September 23rd, 2014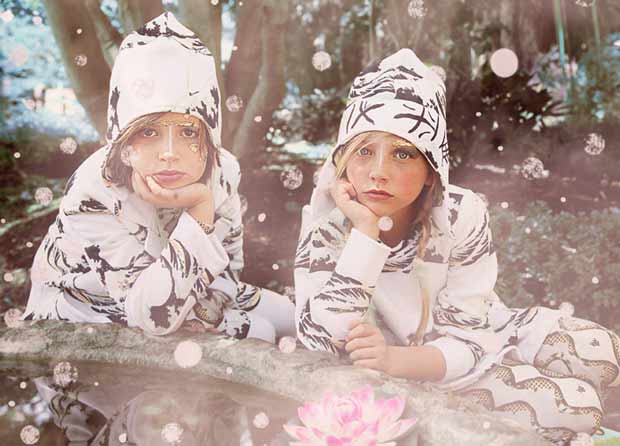 Here is a very original and extraordinary newish Polish label, Efvva. Ewa Wrobel-Hultqvist, the founder of Efvva designs unique, limited edition clothing and shoes for children from 3 months to 6 years. The clothes are all made from natural, high quality materials and are handmade in Poland.
Ewa grew up in an artistic family where design and art were omnipresent so when she had her own child she merged the three loves of her life: painting, design, and children together. Enter Efvva!
Her exquisite prints have a different theme each season and are inspired by different artists. This Fall/Winter 2014 season which is called Water is inspired by Hokusai Katsushika, a Japanese artist, ukiyo-e painter and printmaker of the Edo period (1603 and 1868).  So, not only are these clothes works of art, but we learn about art history and artists through them. And the photos are so dreamy and mythical as well.
To view the whole range and past ranges, go to the Efvva website.
Read More