August 5th, 2014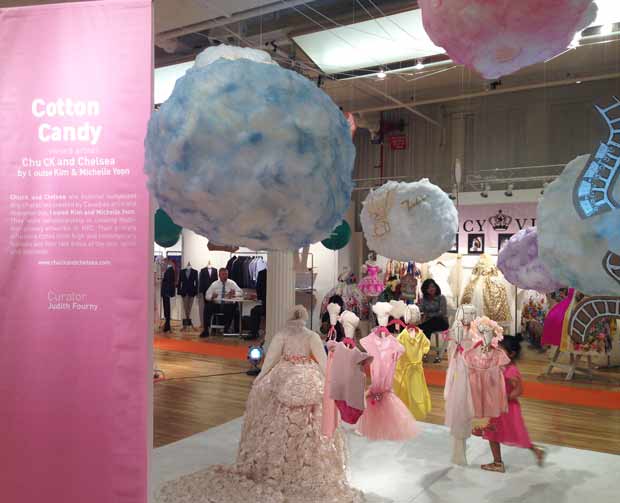 Playtime New York this weekend was an exhibit of how far the children's fashion industry has come and where it's going. The quality and imagination of the labels has reached an all-time high. From young designers just out of fashion school, to veterans of the industry, the identity of who they collectively are and what they represent and what they are passionate about has never been so palpable. To be around this kind of development and evolution of the aesthetics of kid's fashion is very exciting to be a part of.
And guess, what? I have always been a friend of Playtime and now it's official! See below.
And of course, here is a little taste of what went on.