Welcome to New Sponsor: Everbloom & Great Giveaway!
October 11th, 2012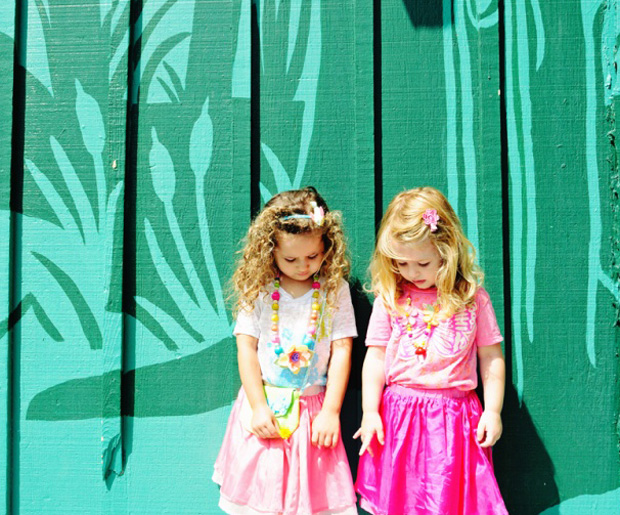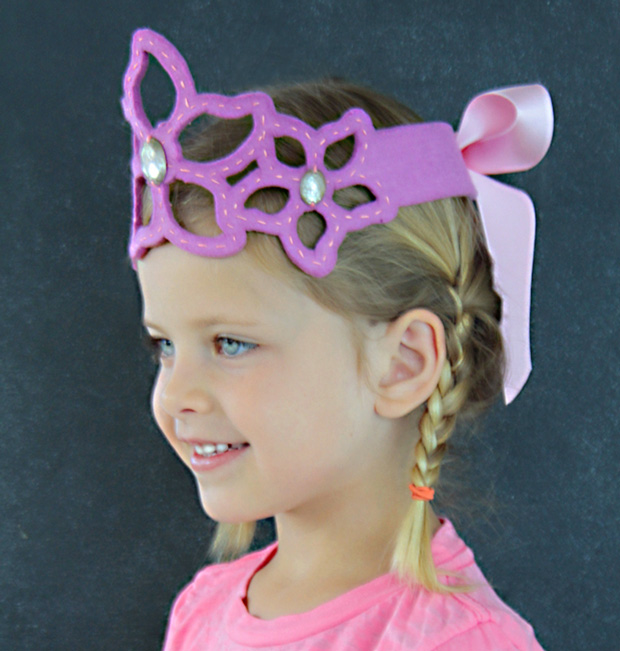 A huge welcome to our new sponsor, Everbloom! Everbloom is a charming collection of individual pieces such as tees, crowns, necklaces, purses etc., each uniquely hand crafted. Every style is made in small batches or one at a time using the finest materials new and old. Soft bamboo felt, wool felt, colorful wood beads, tiny cotton prints, ginghams, plaids and soft cotton jersey for the tees. You can check out their fun and colorful range here or by clicking on the Everbloom ad on the right!
GIVEAWAY: And the great news is that they are very generously giving away the three items below to ONE lucky winner: the cute mushroom tee, felt crown, and sweet necklace. All you have to do is like Bellissima Kids on Facebook, here, and make a comment in the comment bar below! We will be drawing the winning entry in 10 days! Good luck!