April 15th, 2014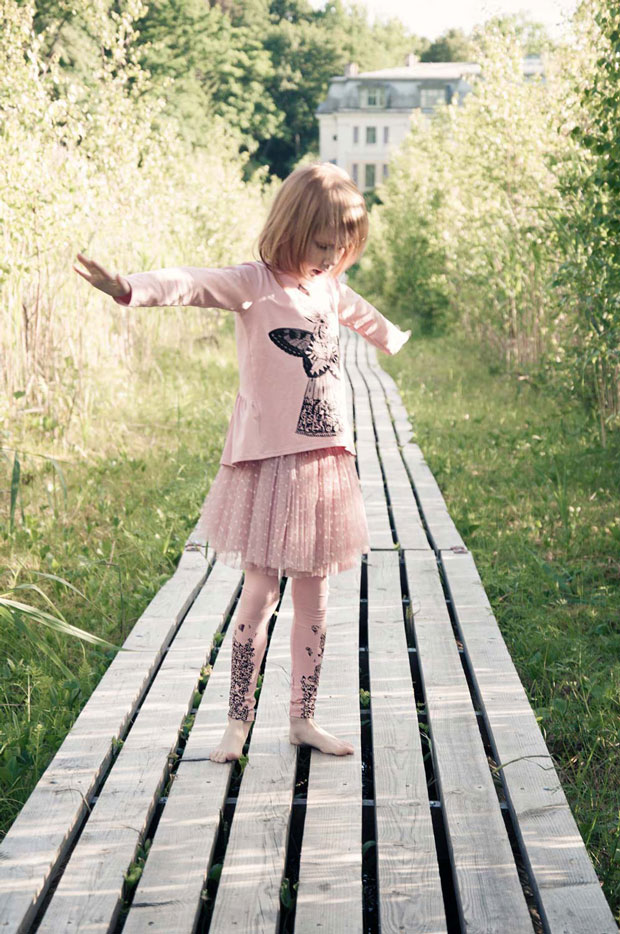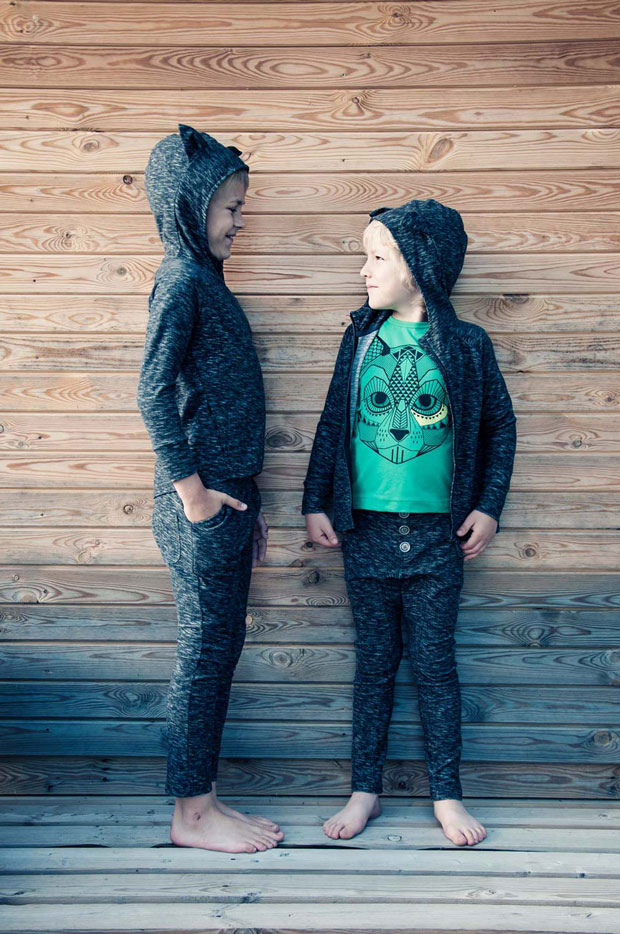 Hebe clothes from Latvia produces casual wear that can be used by kids from 0 till 12 years. And Hebe Spring/Summer 2014 is a rhapsody of original illustration prints designed by their collaborator, Latvian artist Liga Kitchen.  The simplicity of this range has something so charming and simple about it that evokes such a sweet innocence.
Made of high quality, soft and easily washable fabrics, which are produced in Europe, Hebe clothes are very comfortable and beautifully crafted. All Hebe garments are characterised with simplicity and love for details with focus on quality and unique design.
The philosophy of the brand is also about cooperation, that's why Hebe team regularly invites Latvian designers and artists to bring a spirit to every garment by special patterns and prints. What can I say? I'm a new fan!